Over 2000+
Applicants took the PandaTest
Join more than a thousand other people who have taken PandaTest test since we launched.
It only takes a few minutes to Get The Report.
What is

PandaTest
"PandaTest is Pre-Employment Screening Online Test that predict real-world job performance using data"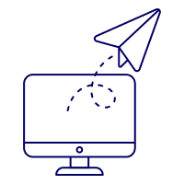 Send URL
Simply email the URL to the candidate. Can be used at any stage of the selection process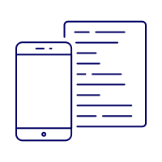 Answer online
Candidates have 20 minutes to answer questions. Can be answered anywhere, anytime via mobile

Check report
Results reports can be viewed instantly from the management screen.
2 reasons to chose

PandaTest
01
Predict real-world job performance
・ 3 unique evaluation items
・ Clearly score good or bad
・ QA design considering the personality of VN,Thai, Indonesia,Malaysia
02
User-friendly price model
・From 2.5USD/user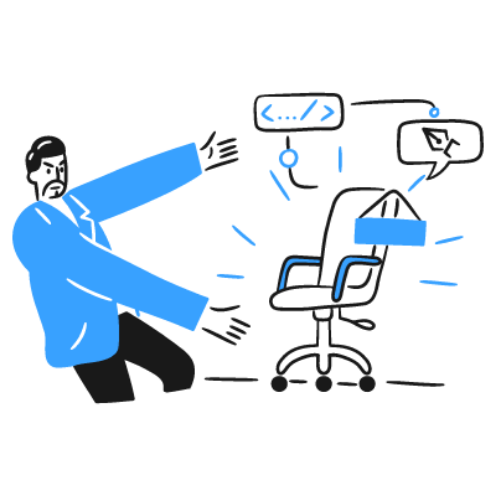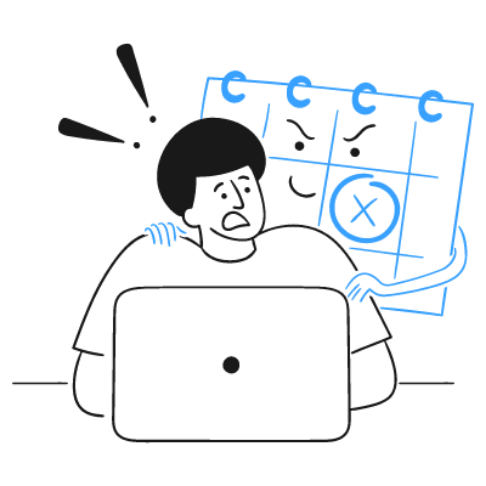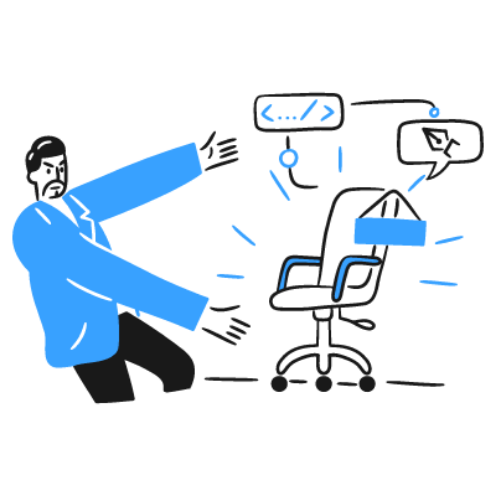 Behavioral characteristics
Perform well in a team?
Check if you can play an active part in the team as an organization person.
You can see people who have too high self-evaluation or cannot listen to the instructions of their boss.
Stress factor
Identify factors for turnover
Everyone has a stress factor. You can reduce the risk of turnover by knowing what is most stressful
Job suitability
Which job suits you
The work you want to do does not always match your abilities.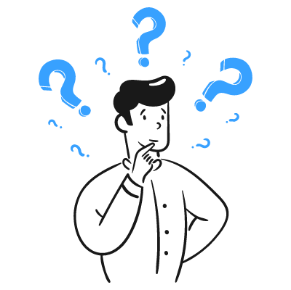 Frequently

Asked Questions
Thai,VN,Indonesia,EN,JA,korea,Chinese,myanmar
We also felt it, and we wanted to create an aptitude test that can actually be used for decision-making.
In order to establish the culture of personality test, we set it at a low price
Specialists carefully explain the score MTG and support it
The more data you have in your company, the more accurate it will be.